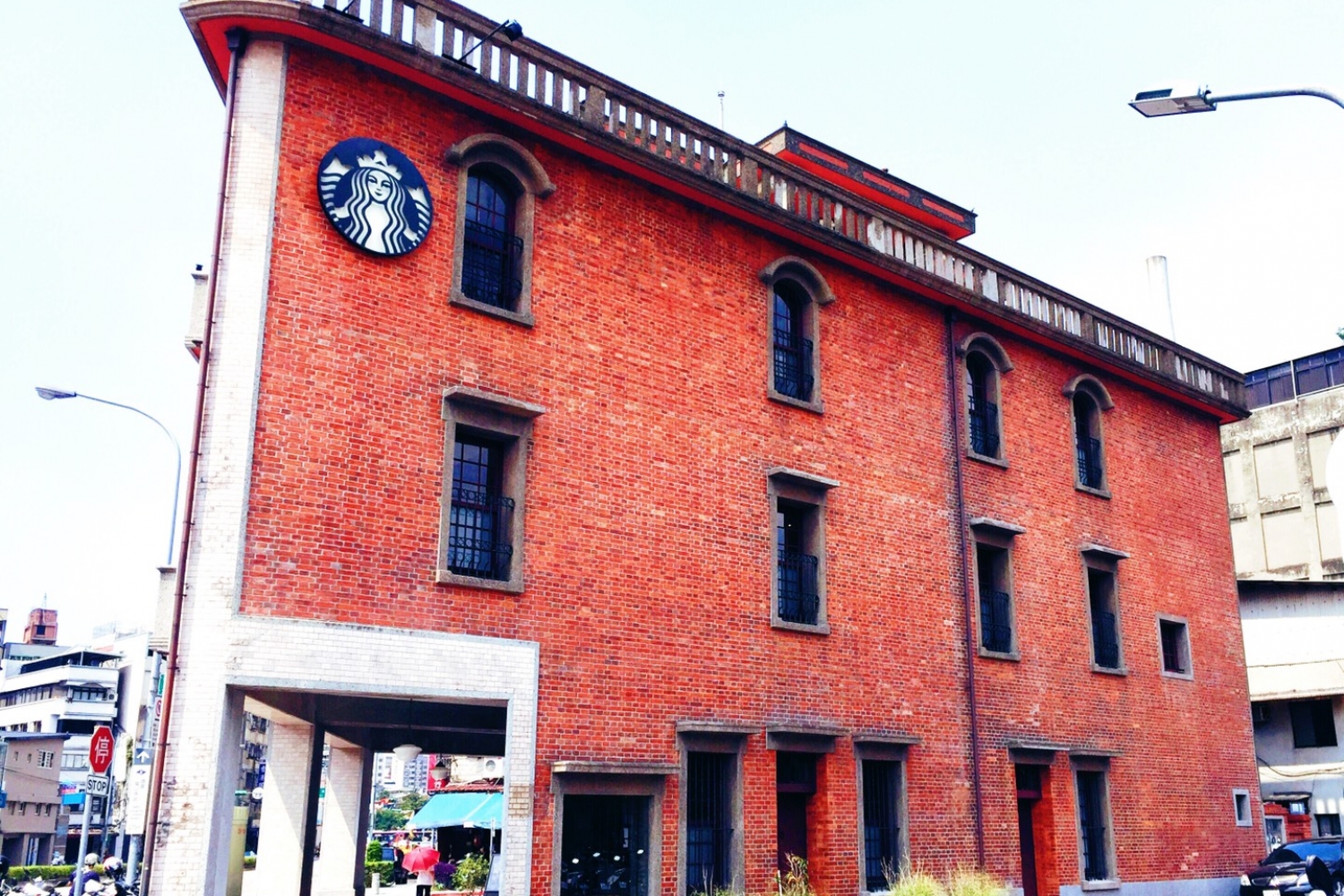 Starbucks (Bangka Xiyuan)
Our story began in 1971. Back then we were a roaster and retailer of whole bean and ground coffee,
tea and spices with a single store in Seattle's Pike Place Market.
Today, Starbucks are privileged to connect with millions of customers every day in 76 markets.
Starbucks (Bangka Xiyuan store) is located in the city-level historic site of Wanhua District - Linjia Ancient House.
It is a concept of revitalizing old buildings and promoting community management, recreating the historical human treasures worth exploring in the region.
Visiting this place is like reading the old story of the city, just like the Taiwanese version of the classic novel "Dream of Red Mansions".
The following is a list of other Starbucks featured stores in the North District,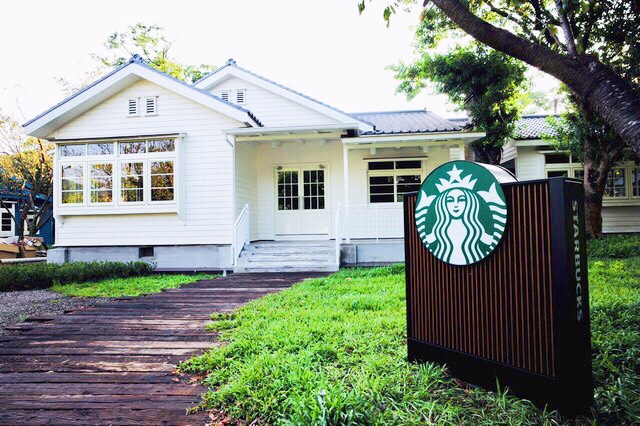 Grass Mountain Store
Reproduce the style of American military quarters in the 1950s, injecting vintage American emotion into modern American coffee culture with white wood building, single-family detached house, double sloping wooden roof and outdoor courtyard and green grass, enjoying the leisurely and quiet atmosphere like home.
Address: No. 5, Guotai Street, Shilin District, Taipei City (10/4, 12:00 noon)
Zhongzheng-Tamsui Store

The city of Danshui Yunmen is located in the Yunmen Theater surrounded by green trees, embraced large green areas.
It overlooks the mouth of Guanyin Mountain and Danshui River, enjoying the feeling of quietness.
The design of the store incorporates the humanistic atmosphere of Yunmen Theater.
Embrace the unique experience of nature, culture and coffee.Feel the unique experience of nature, humanity and coffee. Address: No. 32-1, Lane 6, Section 1, Zhongzheng Road, Danshui District, New Taipei City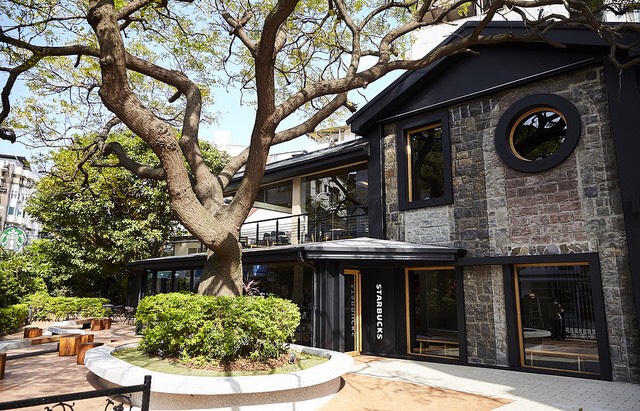 Tianyu Store

Located in Tianyu Street Lane, guarding the big tree symbolized by the huge Tianyuli, the comfortable outdoor seating area, and the Tianyumen City with the most beautiful outdoor garden. The atmosphere is elegant and quiet as if it represents the Starbucks of Taiwan and the best habitat place for elegant flying butterflies.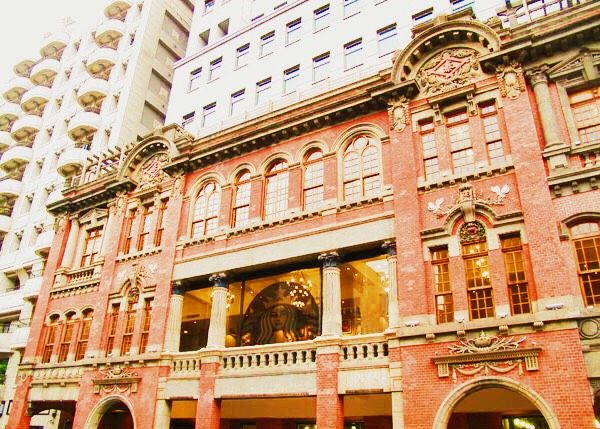 Bao An Datong Store
Formerly known as the Ye Jin Tu Ancient House with Baroque architecture and the atmosphere of retro-luxury store.
Starting from Starbucks in Baoan shop, follow the map espeically made for Dadaocheng to explore the surrounding scenery and enjoy the trip in Dadao.