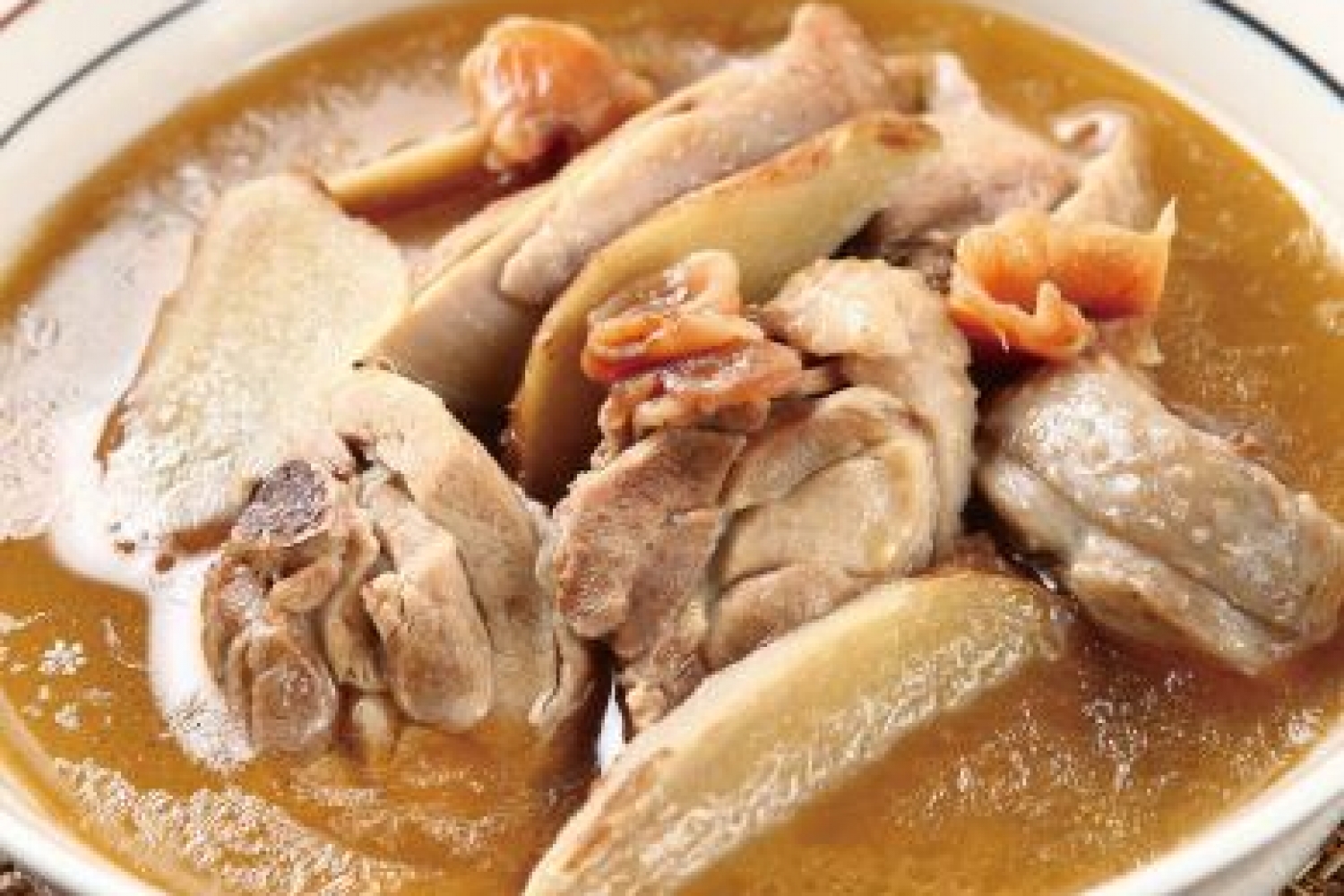 A-tu sesame oil chicken
Atu Sesame Oil Chicken
Address:No.102, Bo'ai Road, Zhongzheng District, Taipei City, 100
Business Hours:Mon-Sat 11:00AM-9PM
Popular Dishes:

Sesame Oil Chicken Soup TWD $130
Sesame Oil Chicken Soup with Noodles TWD $50
Pig Blood Cake TWD $40

The most delicious sesame oil chicken soup in Taiwan
Atu uses fresh local chicken to stew the soup. In the past 30 years, their chicken soup conquer many gourmets' taste bud. If you come to taiwan in the winter, you absolutely can't miss this local cuisine.