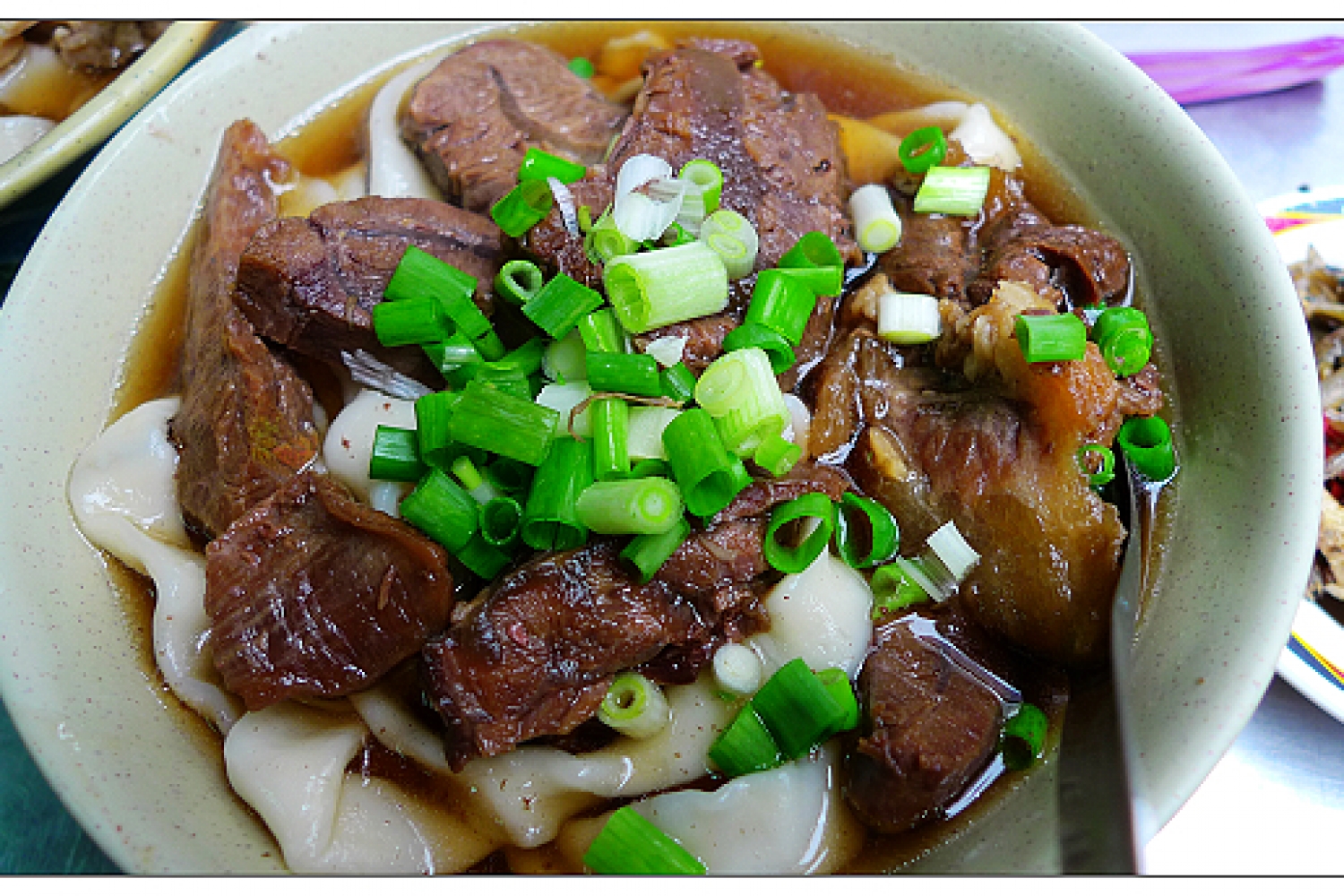 Jian Hong Beef Noodles
Jianhong Beef Noodles
Address:No.7, Xining Rd, Wanhua District, Taipei City, 108
Business Hours:24 hours
Popular Dishes:
Beef noodles (L) TWD $115
Beef offal noodles (L) TWD$115
Listed in the Michelin Bib Gourmand Taipei's midnight diner

One of the Delicacy was highly recommended by local. Cheap but delicious, you also can add more soup and noodles without any charge.
In the restaurant you can see the garlic provided on the table, there is a special way of eating the beef noodles: taking a bite out of garlic and take a sip of soup.
Let's try it next time!