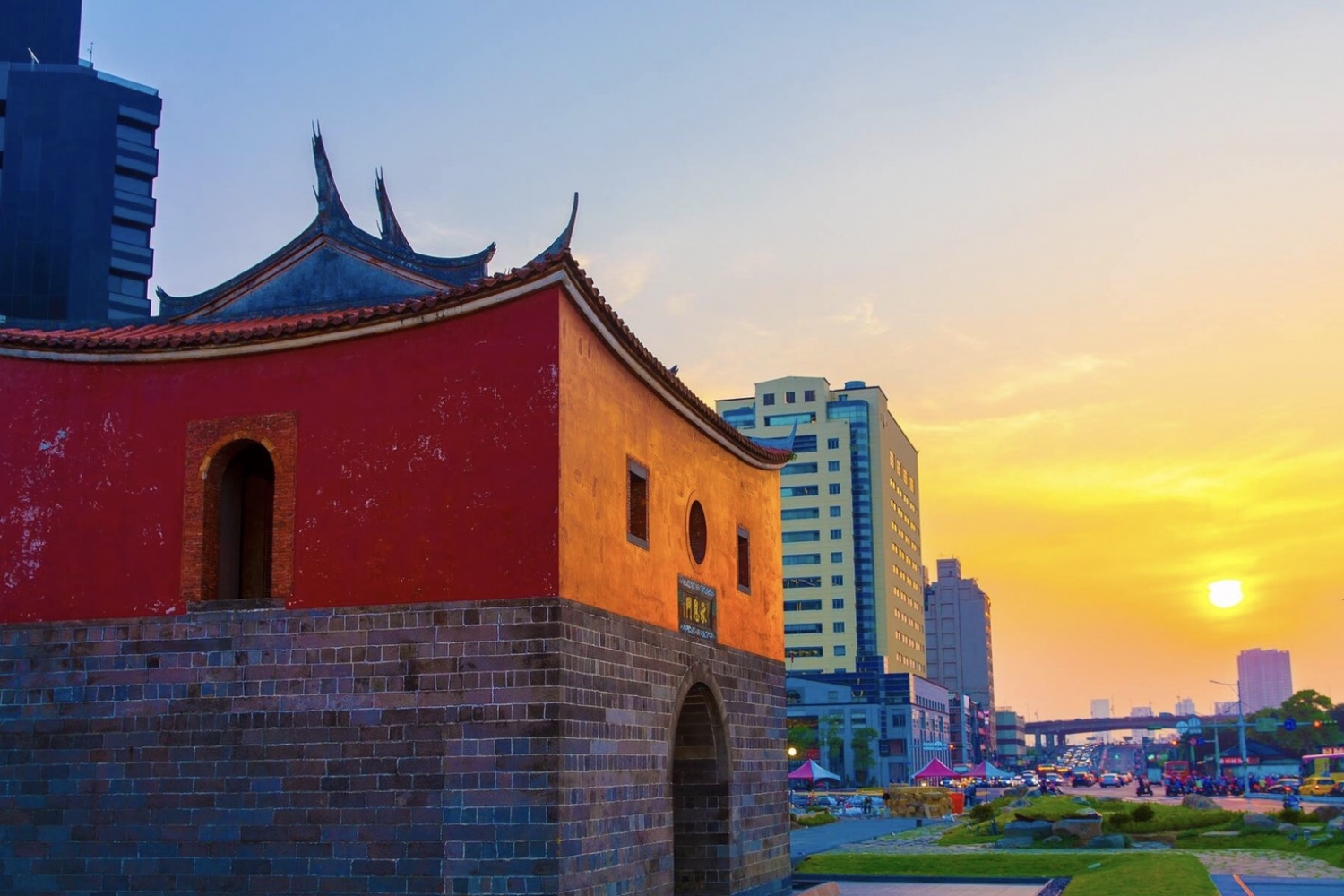 Taipei City Wall-North Gate ( Cheng'en Gate )
Taipei City Wall-North Gate (Cheng'en Gate)
Address:Section 1, Zhongxiao West Road, Zhongzheng District, Taipei City, 100
Traffic Information:
Transportation: Take MRT to the Beimen Station and walk about 12 mins.
The last historic city gate of Taipei city
The North gate is the only one of five historic city gates that remains originally. It's also one of the rare historic site established by the Qing Dynasty in Taipei city.
After improving the surrounding, government built the square around the North Gate. Tourists can experience the prosperous past of ancient Taipei city here.